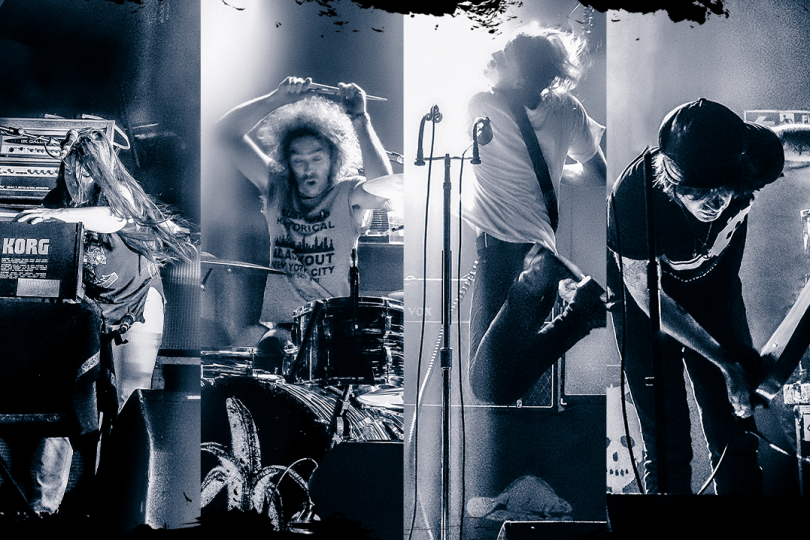 The Dandy Warhols | Photo: D Smack U archives
The Dandy Warhols Are Coming to MeetFactory
After more than five years, the American band The Dandy Warhols from Portland is returning to Prague. On Monday, 20th June 2022 they are going to perform at the MeetFactory in Smíchov. The Dandy Warhols have toured the world, released some big hits and are finally coming to the Czech Republic as part of their European tour.
The Dandy Warhols were founded in 1994 by singer and guitarist Courtney Taylor-Taylor and guitarist Peter Holmström. The band was brought to public notice in 1997 after signing to Capitol Records and releasing their major label debut. Another significant milestone came in 2001 when the band became globally famous with the single "Bohemian Like You", which appeared in a famous Vodafone commercial.
The Dandy Warhols have released 11 studio albums, with their latest album Tafelmuzik Means More When You're Alone launched in April 2020.
All musicians (not only) are cordially invited to this gig! New Candys will be the opening act. You can get your tickets here.
If you have found an error or typo in the article, please let us know by e-mail info@insounder.org.