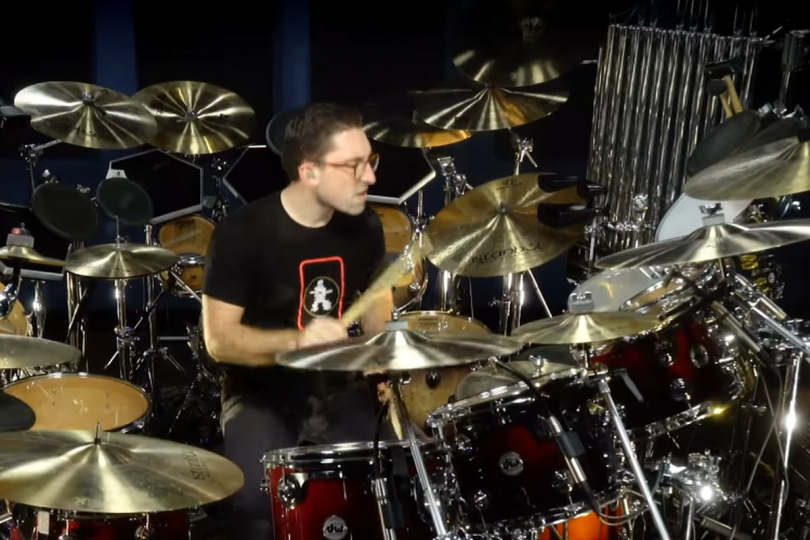 Drummer Plays through the Entire Repertoire of Rush
The great drummer Neil Peart, a member of the Canadian band Rush who influenced generations of players, passed away two years ago. To pay tribute to this musician, drummer and educator Brandon Toews has made a 25-minute video where he plays parts of all the songs from Rush's nineteen albums, including those featuring their original drummer John Rutsey.
The 175-song medley is the result of ten weeks of recording and careful preparation. In addition, Toews tried to adjust the drum kit to the sound on the original recordings—you can hear gongs, electronics and tubular bells in the sets. If you're a Rush fan or just like drums, you can enjoy a chronologically ordered overview in the video below, starting with the 1973 single "Not Fade Away" and ending with "The Garden," the closing track on the latest Clockwork Angels album from 2012.
If you have found an error or typo in the article, please let us know by e-mail info@insounder.org.