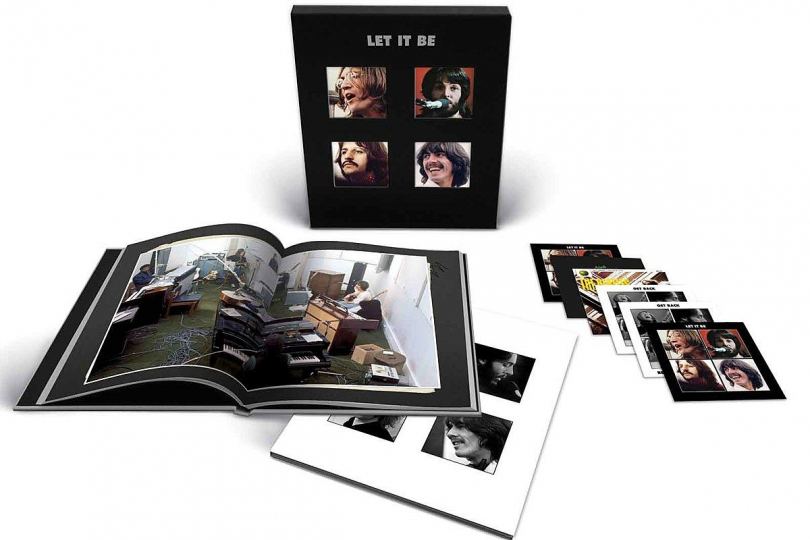 Let It Be 2021: Special Reissue of a Legendary Beatles Album With Previously Unreleased Recordings
On Friday, October 15, Universal Music has scheduled a special reissue of Let It Be, the Beatles' twelfth and final studio album from 1970. The remastered version features new stereo, 5.1 surround DTS, and Dolby Atmos mixes by sound engineer Sam Okell and producer Giles Martin, son of Beatles producer George Martin.
Prior to the release of Let It Be 2021, a teaser trailer and three singles appeared on the Beatles' official YouTube profile: "Let It Be (2021 Stereo Mix)," "Don't Let Me Down (First Rooftop Performance)" and "For You Blue (1969 Glyn Johns Mix)." 
The album will be released in several formats, including a Super Deluxe edition with 27 previously unreleased tracks from various sessions, a four-track Let It Be EP and a book entitled The Beatles: Get Back. The book chronicles the making of Let It Be and is accompanied by previously unpublished photographs. A documentary series by director Peter Jackson bears the same title.
"I had always thought the original film Let It Be was pretty sad as it dealt with the break-up of our band, but the new film shows the camaraderie and love the four of us had between us," writes Paul McCartney in his foreword for the Let It Be Special Edition book. "It also shows the wonderful times we had together, and combined with the newly remastered Let It Be album, stands as a powerful reminder of this time. It's how I want to remember The Beatles."