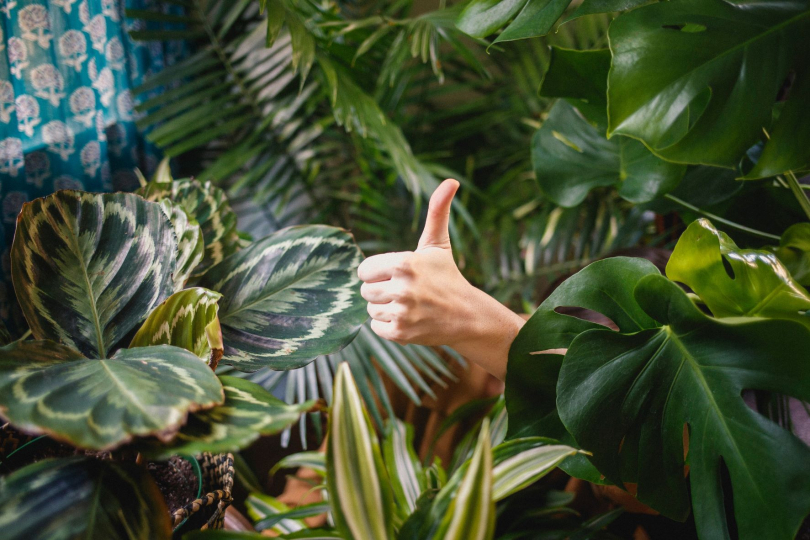 Slap technique relies on the thumb. Everything starts and ends with the thumb | Photo: Katya Austin (Unsplash)
Bass Around the World #27: The Best Thumb Warm-up
Slap technique is beautiful, funky and super impressive. All those great bass lines, all those amazing slap videos and of course, all those incredible legendary Marcus Miller, Ida Nielsen or Victor Wooten grooves. In order to get closer to this cool slap world, you need to get your thumb into shape. And that is our topic for today's episode.
Lesson time
Slap technique relies on the thumb. Everything starts and ends with the thumb. If you can't hit any of your strings with your thumb and make the sound "zing" and clear, nothing will project. Your slap efforts will sound sloppy and unfunky. Thumb hits should be powerful enough to make the strings resonate, yet at the same time light and quick for keeping the flow and timing. Not an easy task.
Fortunately, we'll cover this with our warm-up thumb-only exercise. Our tone material is gonna be the E minor pentatonic scale (E, G, A, B and D) played with open-string combinations. The main phrase is a six-note pattern: 2x open string thumb hits + 1x hammer-on + 2x thumb hits + 1x hammer-on. The idea is simple. Move this pattern across E minor pentatonic notes, i.e. E-G-A, E-A-B, A-D-E, D-G-A and so on.
Have fun with open strings and E minor pentatonic combinations, and also try different patterns (three or four-note).
If you have found an error or typo in the article, please let us know by e-mail info@insounder.org.