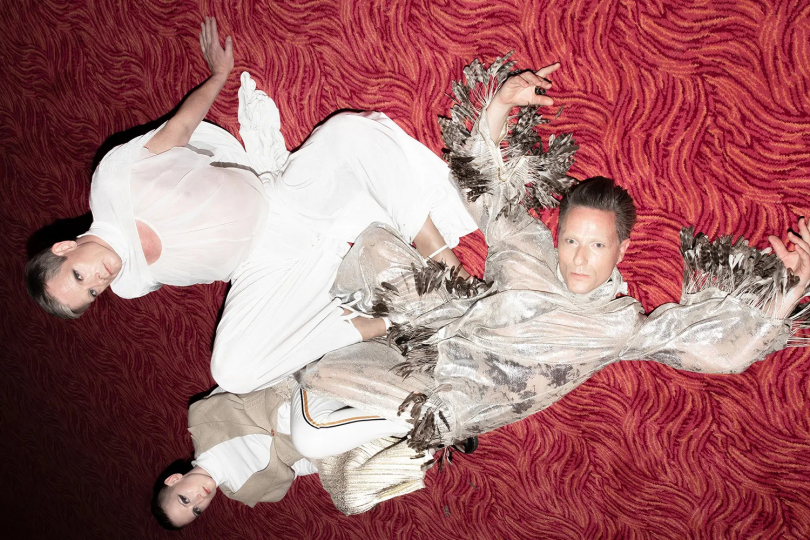 GusGus: The Driving Force behind GusGus Always Was Exploration
In May 2022, the Icelandic electronic band GusGus performed at the Archa Theater in Prague. On that occasion, we interviewed them for the On Air series shortly before the concert. All three current members of the group, Daníel Ágúst, Biggi Veira and Margrét Rán, answered our questions. How do they remember recording their debut Polydistortion? What was the reason for so many stylistic changes in their music? And why is the Icelandic music scene so successful?
ON AIR is a talk show by music journalist Pavel Kučera with musicians and people from the music industry. The new episode is published every week on the YouTube channel kytary.cz. He has conducted the interviews in Czech so far. Now Pavel will occasionally lead them in English as well. They will be published on the Kytary Worldwide YouTube channel.
If you have found an error or typo in the article, please let us know by e-mail info@insounder.org.