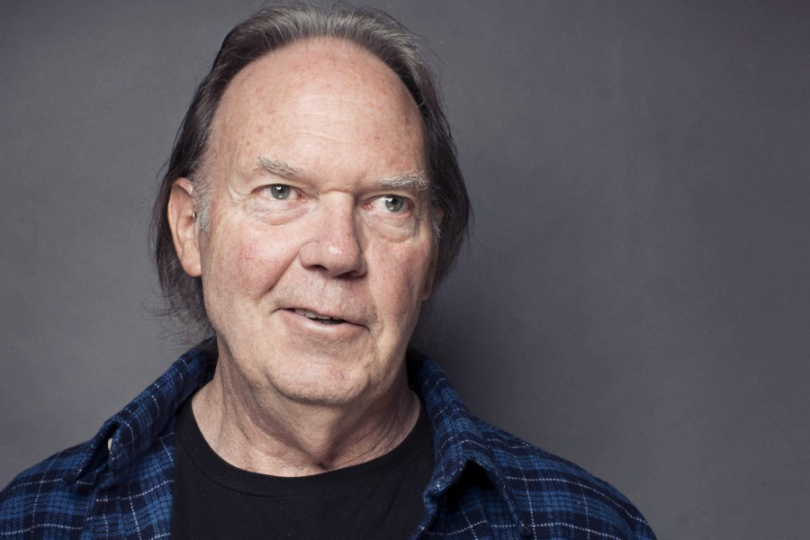 Neil Young: "Don't think. The worst songs I've ever written happen when I think."
20 Timeless Rockstar Quotes
Say what you want about rock stars—many of them are actually in their right minds. Their thoughts and opinions are sometimes fascinating, sometimes funny, others are brutally true and some have even grown to be timeless quotes. Here are 20 rockstar quotes that made history.
1. Tony Iommi (Black Sabbath)
"Learn to play two chords, and then get yourself a lawyer before learning the third."
2. Elvis Presley
"I don't know anything about music. In my line you don't have to. "
3. Johnny Thunders (New York Dolls)
" Rock and Roll is simply an attitude. You don't have to play the greatest guitar."
4. Keith Richards (The Rolling Stones)
"I've never had a problem with drugs. I've had problems with the police."
5. Mick Jagger (The Rolling Stones)
"Fame is like ice cream. It's only bad if you eat too much."
6. Jim Morrison (The Doors)
"I'm interested in anything about revolt, disorder, chaos, especially activity that appears to have no meaning. It seems to me to be the road toward freedom."
7. Neil Young
"Don't think. The worst songs I've ever written happen when I think."
8. John Lennon (The Beatles)
"We're more popular than Jesus now; I don't know which will go first, rock 'n' roll or Christianity."
9. Paul Westerberg (The Replacements)
'Reading music is like listening to flowers. I don't understand the concept.'
10. Frank Zappa
"Rock journalism is people who can't write interviewing people who can't talk for people who can't read."
11. Jimi Hendrix
"I've been imitated so well I've heard people copy my mistakes."
12. Eddie Van Halen
"Rock stars come and go. Musicians play until they die."
13. Marilyn Manson
"If you act like a rock star, you will be treated like one."
14. Cher
"Some guy said to me: Don't you think you're too old to sing rock 'n' roll? I said: You'd better check with Mick Jagger."
15. Bruce Springsteen
"Until I realized that rock music was my connection to the rest of the human race, I felt like I was dying, for some reason, and I didn't know why."
16. Paul McCartney
"Music is like a psychiatrist. You can tell your guitar things that you can't tell people. And it will answer you with things people can't tell you."
17. Jon Bon Jovi
"I could never quite understand cocaine, you can't get a hard on, you can't sleep and you grind your teeth, what the fuck is good about that?"
18. David Lee Roth (Van Halen)
"I used to jog but the ice cubes kept falling out of my glass."
19. Axl Rose (Guns 'N' Roses)
"Life sucks, but in a beautiful kind of way."
20. Madonna
"Power is being told you're not loved and not being destroyed by it."
Which of these quotes is going to be your life motto from now on? Let us know in the comments below.
If you have found an error or typo in the article, please let us know by e-mail info@insounder.org.