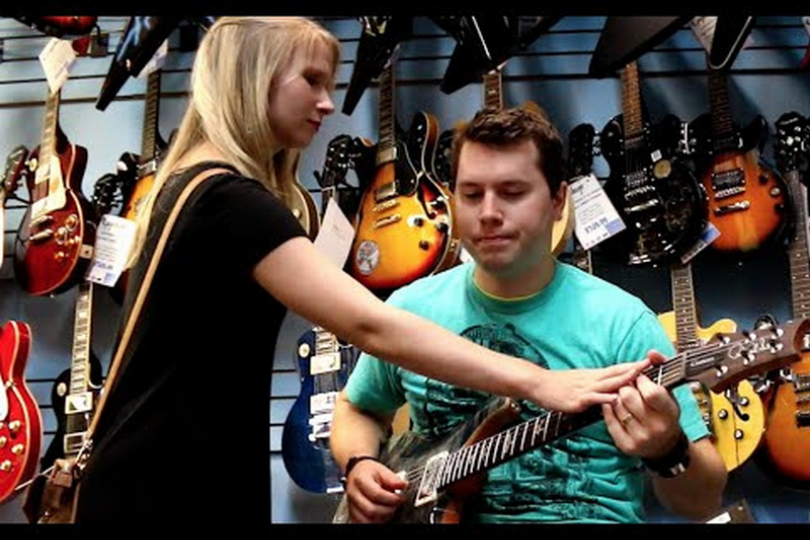 8 overplayed songs in guitar stores | From the "Music is Win" YouTube channel
The Top 8 Most (Over)played Riffs in Musical Instrument Stores
When you go to the musical instrument store, you naturally want to try out a new axe. Inevitably, after first inspection and tuning of the instrument, the inevitable question arises: "What am I going to play?"
It is very likely that the song that pops up in your mind made it to the top 8 presented in this video.
Tadadida, tim, tim, tadadida, tim, tim. Toot, dudu, toot, toot, dudu, toot. Tu, tu, tu, tu, tu, tu, tu, tu, tu, tu, tu, tu. And so on.
Are you guilty of playing any of these overplayed songs when you go to an instrument store? You can confess in the discussion below!
If you have found an error or typo in the article, please let us know by e-mail info@insounder.org.