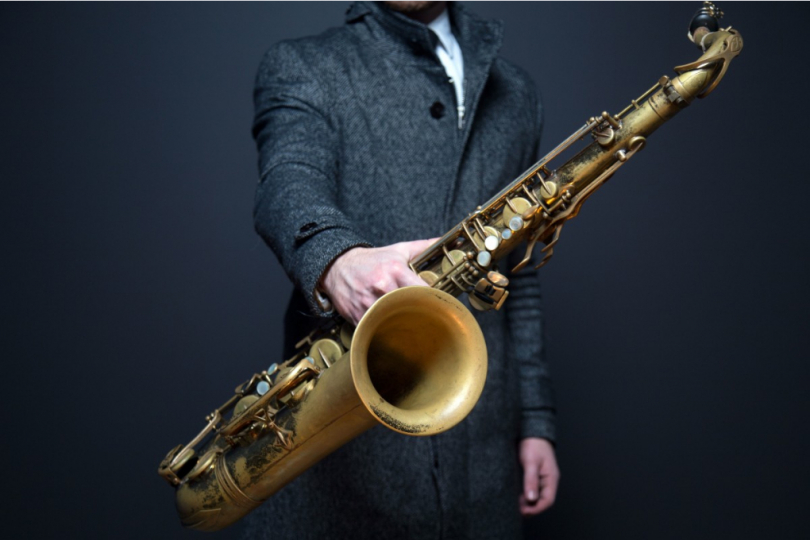 So tune up, and let's get down to work! | Source: Pxhere.com
3 Online Practice Tips for (Not Only) Wind and Brass Instrument Players
At some point, all of us must admit that we need more and more fingers to count the years since our last lesson at a music school. For a while, you may have been able to enjoy playing without actively practising long notes, scales and chords. In short, you've had a chance to run a little wild. But everything has its limits. So let's look at these three tips to warm up again.
After a while, perhaps everyone reproaches themselves or starts to feel they need to give their fingers and fingertips some ammunition again. Preparations may not be pleasant at first, just like the first spring kilometres of jogging in the woods. However, if we find the right balance between our desire to improve and our abilities and skills, the slightest training can move us miles towards the joy of a job well done – mastering solos, runs and licks.
A lot is going on online, so I'd like to highlight three useful channels that I think are a good start for creating our routine. I suggest consulting your freshly acquired experience with a real live pro, teacher, coach, or lecturer – but I'll leave that up to you.
Let's start with the lesson layout, routines and all – a well-done channel for saxophonists is Better sax, where you can learn, among other things, how to blow harmonics, some nice licks, comparing the sounds of expensive and cheap instruments ("even a Chinese instrument can play...") etc.
Trumpet players can learn how to warm up and master practice techniques on Jazz at Lincoln Center's official channel. Similar videos are dedicated to trombone, clarinet and saxophone.
Flautists will enjoy the informal approach of Flute Practice, where you can take a free 30-day "Flute Boot Camp", among other things.
So tune up, and let's get down to work!
If you have found an error or typo in the article, please let us know by e-mail info@insounder.org.